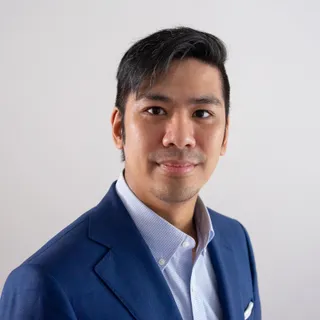 Jonathan Keng, LCSW-C builds relationships with clients in order to create an environment of trust and safety. In doing so, clients are given the space to discuss topics that are difficult. He has particular strength in working with both adults and with teens who struggle with all different aspects of relationships.
Jon has been working with diverse clients during his time as a therapist, helping to empower them for growth and change. His warm, calm, and nurturing personality has helped clients who have dealt with trauma, depression, and anxiety. Jon is sensitive to all different types of sexual issues such as male performance anxieties, erectile dysfunction, and compulsive sexual behavior. He is also comfortable helping women navigate issues of low sexual desire, differences in sexual desire, and discomfort or anxiety with sex. He engages actively with couples to improve communication, increase intimacy, and talk through issues of infidelity, differences in sexual desire, or all types of conflict. One of his greatest strengths is his acceptance for all clients no matter what gender orientation. He welcomes LGBT clients or clients who wish to discuss non-traditional relationships. He is in training to become a certified sex therapist.
Before his training as a therapist, Jon received his Masters in Counseling from Westminster Theological Seminary in Glenside, Pennsylvania. He went on to receive his Masters in Social work from the University of Maryland, Baltimore.
Jon has a passion for clients of any and all cultural, spiritual, or religious backgrounds and hopes to help navigate the social barriers to treatment.
Currently, Jon lives in Silver Spring with his wife, dog (Mèi Mèi), and cat (Mr. T).
- Licensed to practice in Maryland, Virginia, and Washington DC
- Under sex therapy supervision by Mieke Rivka Sidorsky, LCSW-C, Sex Therapy Supervisor